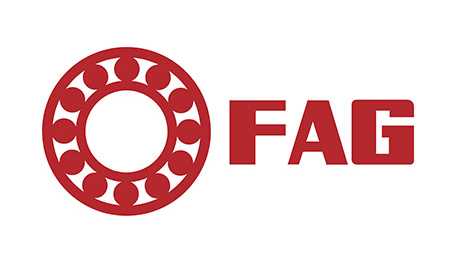 For over 100 years FAG has boased some of the most advanced testing equipment and laboratories in their field. The FAG brand and its products never fall short when it comes to development and innovation accross their range. Because of this our Wrexham counter team all see FAG as a leader in rolling bearing technology. Schaeffler, their parent company, has constantly invested in research and development for FAG's bearings, and ensured that only the highest quality materials are used in their products. With bearings in applications as diverse as the London Eye, aerospace and of course automotive, FAG can supply all your bearing needs. FAG's roller and ball bearings are designed in many configurations and sizes, varying from 3 millimetres to 4.25 meters. Alun, one of our partners and the counter team at WMS, are dedicated to making sure we get you just the right FAG bearing for your vehicle, so please do call them with your order on 01978 351019, or pop into our premises on Smithfield Road.
Enquire about parts from this brand
Fill in the form below and your local specialist will be in touch.