CAR PARTS & ACCESSORIES Est. 1968
Wrexham Motoring Supplies is a family run business that's been sourcing, supplying & fitting aftermarket parts and accessories for cars & light commercial vehicles for over 50 years.

Now based on Smithfield Road in Wrexham our friendly counter team has over 200 years experience in the trade. They offer impartial help and advice to garages, workshops and the general public. With free trade delivery, our mission is to keep the motorists of Wrexham and surrounding areas happy and on the road.

WMS is the only car parts and accessory store in Wrexham to have it's own on-site fitting bay where we fit batteries, wiper blades and auto bulbs. We also undertake battery and alternator testing as well as making and fitting new number plates. Whatever your motoring needs, give us a try.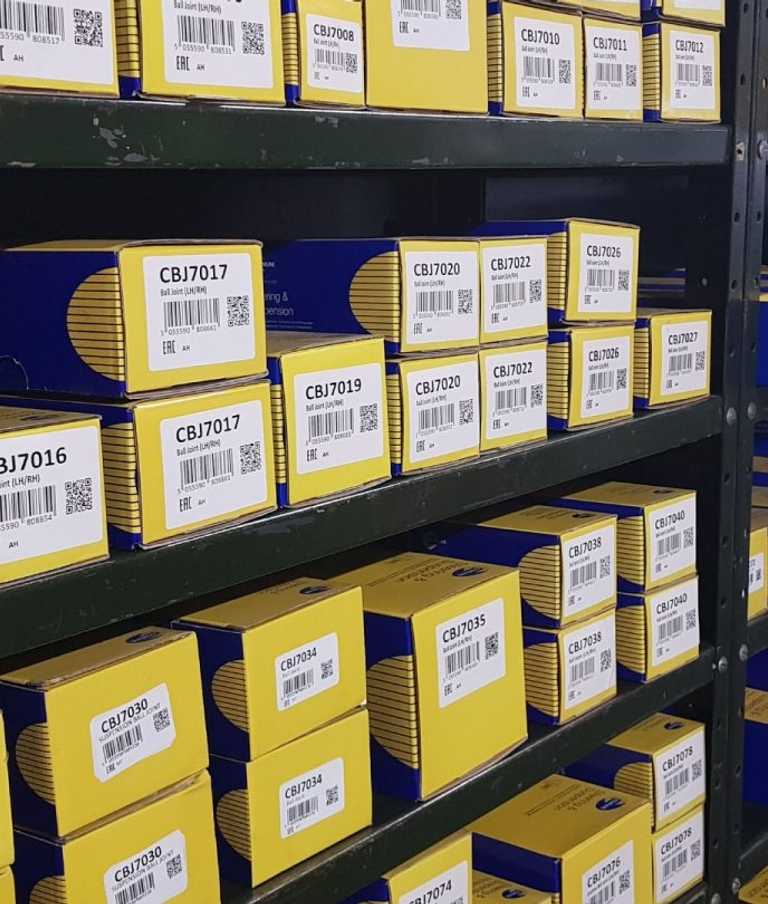 CAR & VAN PARTS
We stock a huge range of aftermarket parts for cars and vans backed up with years of experience.
MOTORING ACCESSORIES
We supply garages, workshops and the general public with a huge range of workshop tools, accessories, paints, polish and many more items.
FREE FITTING
So long as you spend more than a fiver our parts experts will endeavour to fit any batteries, wiper blades or motoring bulbs for free.
NUMBER PLATES
We supply and fit a wide variety of number plates. Choose from a huge range including standard, TRUE3D or 4D and vintage.
BATTERY & ALTERNATOR TESTING
Before you purchase new parts we'll test the old ones and then advise and supply the right part for your vehicle and budget.
INDUSTRIAL GASSES
WMS are your local distributor of Adams Gas range of workshop, industrial and cellar gasses. All available rent free.
SERVING THE COMMUNITY
Sports team sponsorship
We've been sponsoring local activities for 50 years including football teams, car clubs, local events and rally teams.
Visit our motoring superstore
Get everything for your car from our friendly experts. Parts accessories and more.
OUR AFFILIATE PARTNERS
UAN
The parts experts on our counter team are backed up by the United Aftermarket Network (UAN) one of the biggest trading groups in the independent aftermarket and the power that delivers the parts & products you need.
IAAF
When you choose a local independent business, like Wrexham Motoring Supplies it's good to know that we are supported by a strong trade organisation. The IAAF is a reassuring partner for us and our customers.